Shopping Cart
Your Cart is Empty
Thank you for your business!
You should be receiving an order confirmation from Paypal shortly.
Exit Shopping Cart
The Gift of Nature - Floral Essentials!
Fresh Flowers and Plants reduce stress, depression, anxiety, and increase feelings of well being, harmony and balance.
It's scientifically proven the natural beauty of Flowers and Nature uplift our souls and re-energize our spirits.
These gorgeous beauties will create soothing environments, and create a positive atmosphere while cleansing the air.

Enhance your home or office, or send a gift to brighten someone's day today!
Large & Jumbo Fresh Floral Displays also available; $85 / $150 / $200+
These displays are perfect for an entryway, lobby, or any special focal area!

WINTER SPECIALS!
Free Local Delivery & Shipping!
'Serene LivingGardens'
On SALE $85.00 (reg$125+)
*Living Gardens - local delivery only

Select your Exotic Plant:
*Orchids *Anthirium *Peace Lily or

an exotic *Tropicacl Bromeliad.

We'll add essential Green Plants and natural

elements to complete your indoor Garden.
*Independent studies by NASA, Harvard University, Texas A&M, Rutgers University

and others, support findings of the numerous benefits of plants & flowers in and around your living and work space. Studies show overall happiness, positivity, self confidence, compassion, creative energy and problem solving skills

are all increased with the addition of

Fresh Flowers & Plants to your environment.
Blooming Orchid Gardens $45 / $75 / $125+

Blooming Seasonal Gardens $45 / $75 / $100

Experts agree "Exposure to nature makes you feel better emotionally, and contributes to your physical well-being, reducing blood pressure, heart rate, muscle tension, and the production of stress hormones."

Tropical Bouquets or Arrangements for long lasting elegance and beauty!
Our Tropical Flowers are grown on the Big Island of Hawaii and shipped directly to us - fresh cut from growing grounds to our studio!

We special order Ginger, Bird of Paradise, Haliconia, a wide variety of Orchids, Anthirium, PinCushions, and many more variety of exotic beauties. Palm, Banana, Monstera and Ti Leaves fill our lush designs, and compliment these stunning tropical stems. SPECIAL ORDER on all tropical arrangements and for quantity discounts!

For over two decades, our floral designs have graced the sets of Feature Films & TV shows, corporate offices/events,

weddings, special occasions, and clients homes across California. We provide stunning arrangements for any occasion. We also offer weekly/monthly plans for fresh floral decor in your home or office. Every design is created to meet our clients individual taste and needs.
Our stunning Floral Displays are sure to

bring a smile to your face. Event/Party Centerpiece Selections start at $35. Candles can be added to Structured Arrangements

Add fresh floral displays to your Home!

Even a bouquet from a local farmer's

market will work wonders.

Treat yourself to a botanical, naturally healing, uplifting gift today!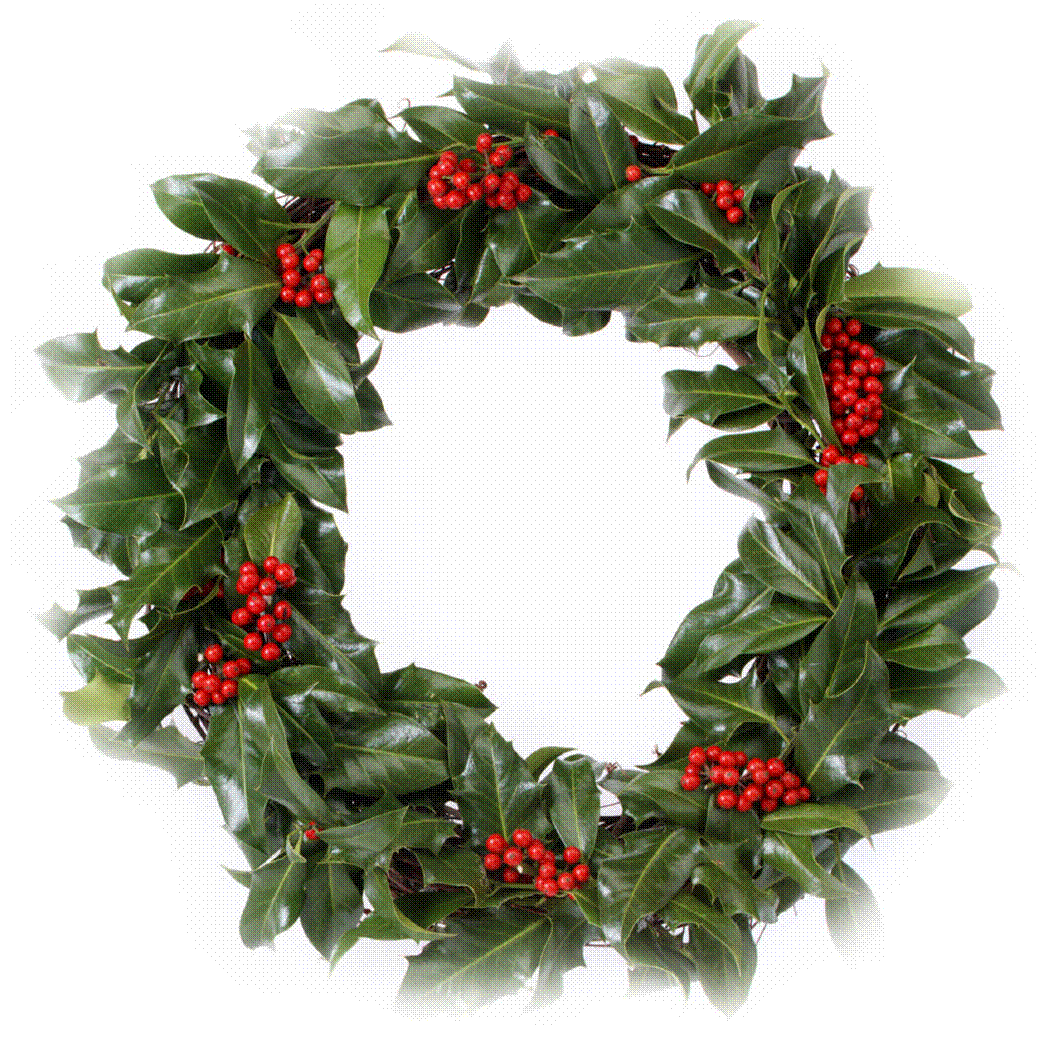 Custom elegant designs, created just for you.

We specialize in ExoticTropical, Traditional English Garden, and Modern styles.
Fresh Cut Bouquet (elegantly wrapped, no vase)

Vase style Arrangement


Designer Floral-block (structured styles)
Custom elegant designs, created just for you.

We specialize in ExoticTropical, Traditional English Garden, and Modern styles.
Starting at $35 (Bouquet / Vase / Formed

Fresh flowers inspire creativity, promote relaxation, reduces stress, and provide naturally pleasant,

subtle fragrance and beauty!

The addition of flowers also upgrades

your decor without the cost of a make-over,

and makes every room cheerier and healthier!
Consider giving a Custom Gift Subscription for

a truly delightful

YEAR-ROUND Gift!
Includes choice of 4 Seasonal Gifts - you select any combo from our SereneGift Sets, Living Gardens or Floral Displays and create your budget, available at:

$200/year (4 x $50value)
or $300/year (4 x $75value)
Gift can be delivered to single or multiple recipients.

Remember to treat yourself, and your family, to the perfect gift for your Serenity as well!
We offer EXCLUSIVE GOURMET & GIFTSETS!
A variety of elegant and affordable fabric and organza GiftBagSets, SereneGiftSets in eco-friendly containers featuring

specialty gourmet treats, artisan gift items, and more!
Special Event and Private Party Floral Decor

Weddings, Corporate or Industry events

Feature Film & Television Sets

All Special Occasions

Our Special Event Team will design your package to suit your budget and style, manage the production of your event
and magically brings your vision to life. We provide the finest and personalized service to guarantee your satisfaction.
Please contact Dia @ 818-741-0740
*We are updating our SPECIAL EVENT PORTFOLIO,
please check back soon - we thank you for your patience.
A Tip for YOU - Listen to the Experts....
Consider house plants to enhance your environment and freshen
the airspace. Many experts including NASA scientists listed
plants such as English Ivy, Spider Plants and Bamboo Palms
as the very best air filtering plants for your home.
Peace Lilies are also known to remove toxins.
Plants absorb carbon dioxide and release oxygen to
boost clean air and uplift your mood.
Nature's Gifts surround us!

Regenerate your Mind, Body & Spirit.....

"Get outside, into Nature as often as possible - spend time exploring the grandeur the world around us has to offer."

"Look deep into nature, and you will understand everything better. There is pleasure in the pathless woods, there is rapture in the lonely shore, there is society where none intrudes, by the deep sea, and music in its roar; I love not Man the less, but Nature more." George Gordon Byron
/