Shopping Cart
Your Cart is Empty
Thank you for your business!
You should be receiving an order confirmation from Paypal shortly.
Exit Shopping Cart
The Gift of Nature - Floral Essentials!
Fresh Flowers and Plants reduce stress, depression, anxiety, and increase feelings of well being, harmony and balance!
It's been proven the natural beauty of Flowers and Nature uplift our souls and re-energize our spirits.
These natural beauties will create soothing environments and cleanse the air - ENJOY them first hand!
'LivingGardens' Plant Arrangements for all occasions

*Independent studies by NASA, Harvard University, Texas A&M, Rutgers University

and others, support findings of the numerous benefits of plants & flowers in and around your living and work space. Studies show overall happiness, positivity, self confidence, compassion, creative energy and problem solving skills

are all increased with the addition of

Fresh Flowers & Plants to your environment.
Experts agree "Exposure to nature makes you feel better emotionally, and contributes to your physical well-being, reducing blood pressure, heart rate, muscle tension, and the production of stress hormones."

Spring SPECIALS!
$10-$20 discount
+ we pay the tax!
'Serene LivingGardens'
On SALE $45.00 (reg$65)
Select your Exotic Plant:
*Orchids *Anthirium *Peace Lily
We'll add essential Green Plants and natural

elements to complete your indoor Garden.

Mini Gardens available also!

Blooming Orchid Gardens $45 / $75 / $125

Blooming Seasonal Gardens $35 / $55 / $85

A perfect Gift - Fresh Floral Displays to brighten the day!

Our stunning Floral Displays will increase the positive energy in your home, and

bring a smile to your face.
Centerpiece Selections:

start at $35 (regularly $45)
Candles can be added to Structured Arrangements

Tropical Bouquets or Arrangements for long lasting elegance and beauty!
Our Tropical Flowers are grown on the

Big Island of Hawaii and shipped directly

to us - fresh cut from growing grounds to our studio!

We special order Ginger, Bird of Paradise, Haliconia, a wide variety of Orchids, Anthirium, PinCushions, and

many more variety of exotic beauties.

Palm, Banana, Monstera and Ti Leaves fill

our lush designs, and compliment these stunning tropical stems. SPECIAL ORDER for quantity discounts!

Large & Jumbo Displays: $85 / $150 / $200
These displays are perfect for an entryway, lobby, or any special focal area!

A percentage of all sales are donated to

St. Jude Children's Research Hospital

Memorial Fund in honor of my Father;

Elia Carlo Rapagna.

Please Click on link to read about him or

make a donation to fight cancer today.

For over two decades, our floral designs have graced the sets of Feature Films & TV shows, corporate offices/events,

weddings, special occasions, and clients homes across California. We provide stunning arrangements for any occasion.

We also offer weekly/monthly plans for fresh floral decor in your home or office.

Every design is created to meet our clients individual taste and needs.
Enhance your living space or office with these beauties or give the gift of flowers today!
Add fresh floral displays to your Home!

Even a bouquet from a local farmer's

market will work wonders.

Treat yourself to a botanical, naturally healing, uplifting gift today!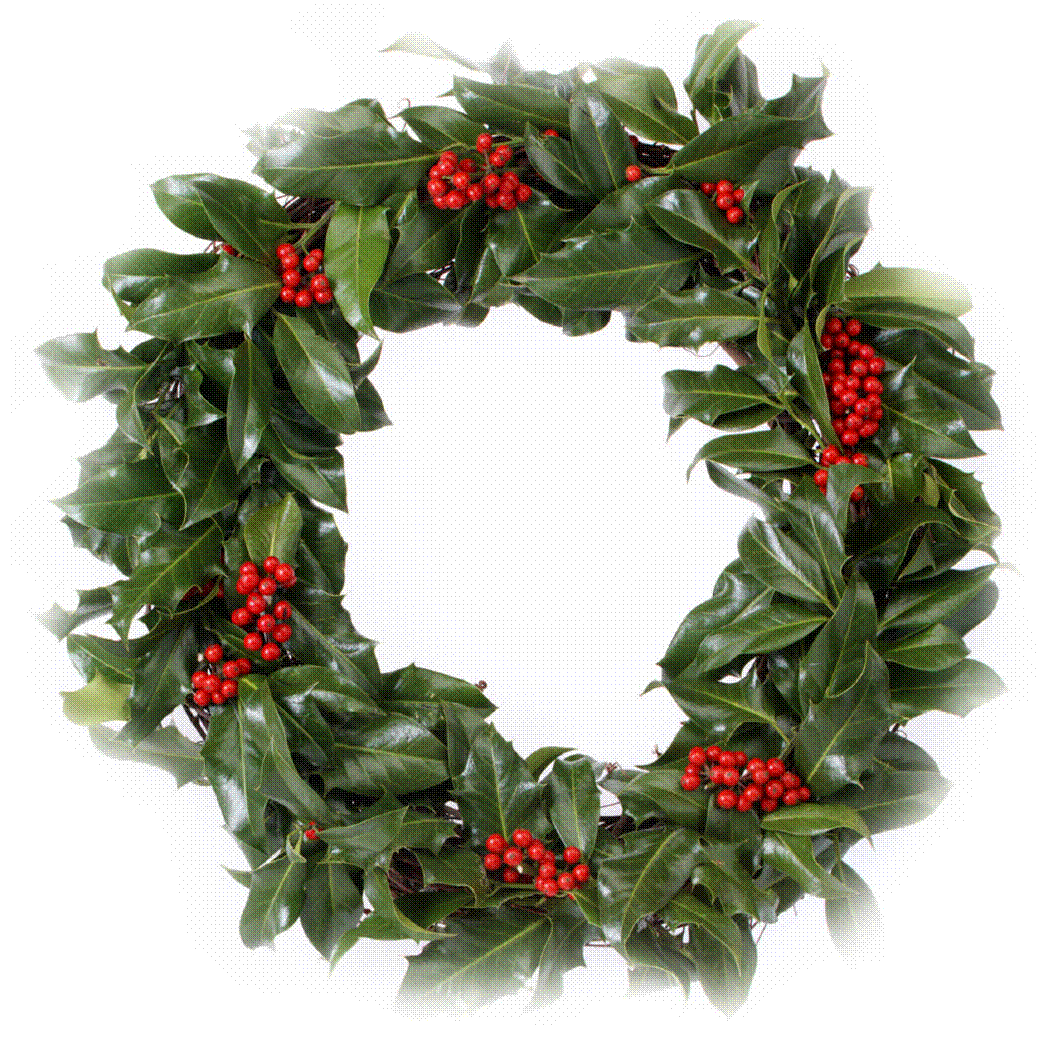 Custom elegant designs, created just for you.

We specialize in ExoticTropical, Traditional English Garden, and Modern styles.
Fresh Cut Bouquet (elegantly wrapped, no vase)

Vase style Arrangement


Designer Floral-block (structured styles)
Custom elegant designs, created just for you.

We specialize in ExoticTropical, Traditional English Garden, and Modern styles.
Starting at $35 (Bouquet / Vase / Formed

Fresh flowers inspire creativity, promote relaxation, reduces stress, and provide naturally pleasant,

subtle fragrance and beauty!

The addition of flowers also upgrades

your decor without the cost of a make-over,

and makes every room cheerier and healthier!
Consider giving a Custom Gift Subscription for

a truly delightful

YEAR-ROUND Gift!
Includes choice of 4 Seasonal Gifts - you select any combo from our SereneGift Sets, Living Gardens or Floral Displays and create your budget, available at:

$200/year (4 x $50value)
or $300/year (4 x $75value)
Gift can be delivered to single or multiple recipients.

Remember to treat yourself, and your family, to the perfect gift for your Serenity as well!
A Project of Global Importance:
Cobalt Bay Group is dedicated to promoting Alpine Falls ERV Project whose focus is to bring fresh, clean, high quality water to the world. Through our work with other like-minded corporations, individuals, and non-profits, we will help bring ERV units to those in need, on a global level. These Emergency Response Vehicles have been proven to be a viable solution for clean water needs worldwide.

All information provided regarding the Alpine Falls ERV Project comes directly from Dwayne/Lynn Management and Alpine Falls. For additional information please contact Dwayne Lynn Management's CEO / ERV Global Project Manager, Karen Nelson at [email protected] or visit the website at http://www.dwaynelynnllc.com/
Who We Are......
The Cobalt Bay Group works hand in hand with associate businesses, organizations and non-profits, pro-actively seeking and offering,
creative and effective solutions that address Humanitarian, Conservation and Environmental concerns. We believe together,
we progress towards creating positive change in our local and global communities. We gather and share information,
present you outstanding Projects and Products, and empower you to make educated and healthy choices -
with respect for nature, wildlife, the environment and future generations.
Join Us. BE part of the solution.
The ERV's use the same patented technology and filtration system that creates the base water for
Puritas Beverages Organic Gold Water (FDA and USDA certified hydration system). Alpine Falls Water Production Facilities have been producing this same high quality 10+pH water for over a decade for private label bottled
and emergency water.
Each ERV is stocked with specialty designed water pouches: The Alpine Falls Smart Cube, which are 100% renewable.
Each Emergency Response Vehicle (ERV) is a FULLY MOBILE, SELF CONTAINED, CLEAN WATER PRODUCTION PLANT
Each unit Maximizes filtration of local water sources to a naturally stable 10+pH quality water, at rates up to 30,000 gallons per day.
Alpine Falls ERV's are ready to produce
the highest quality drinking and bathing water within hours of emergencies, to assist first responders to provide fresh water where
it is scare or unavailable.
A Snapshot:
Alpine Falls Emergency Response Vehicle (ERV) Project
The ERV units are comprised of an individually patented, copyrighted filtration system, which is currently operational in Alpine Falls production facilities (including bottling plants and water stores). Under the authority of Alpine Falls, the plants have been successfully producing naturally stable, high pH water for health and upscale private labels bottling and retail sales nationally. Simply put, Alpine Falls has successfully and efficiently reduced a 50,000sqft facility
into a mobile application that will provide clean water,
from local water sources, in the event of disaster and
to provide clean water to those in need.
/